So I took a short first step into the podcast world.
Put some trunks on end for a table, plugged in my turntables & assorted gear-ish stuff, and pressed record.
I was joined by DJ Cahn Bon Jovi, my weekly DJ partner down at The Vault Martini Bar in Redlands. We did about a ½ hour of records & babble.
press the button to listen!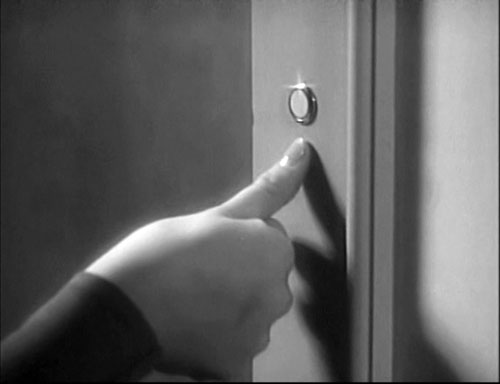 Now that we've done it once we can do it better next time....