I've been playing upright bass since 2003 or so. My initial source of inspiration was from the early recordings of Willie Dixon (that's a whole other blog).
Somehow, thru the woven trail of musical discoveries I happened upon the 10" LP - Kid Ory's Creole Jazz Band 1953. The track that pretty much just blew me away was their monstrous take on the everygreen,
Bill Bailey
...
press the button to listen!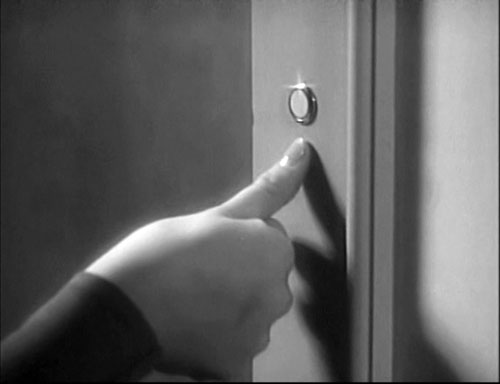 Ed Garland in 1955
Ed with Kid Ory's Creole Jazz Band, 1948
Ed Garland was born on the 9th of January, 1895 & died in 1980, the year I was born. His playing just hits me. He's up there with Bill Johnson, Steve Brown and the likes (more future blog subjects). Listen to how he plays that bass! It's so freakin' rocking! The whole band is swinging on this one!
The walking bass lines with bits of rhythm & counter melody, this guy knows what he's doing. For a complete bio of Ed I suggest 'Classic Jazz' by Floyd Levin.